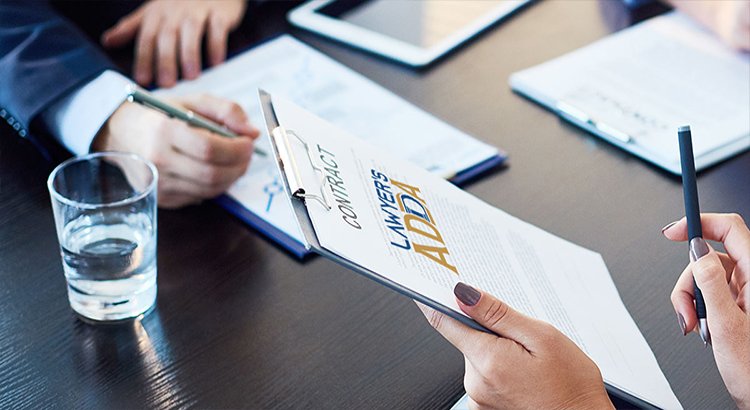 One of Lawyer's ADDA Law-Firm key practice areas is corporate and commercial, which extends to various sectors of the economy and wide array of business and transactional matters. The Firm's experience and expertise in providing advice on corporate and commercial contracts and joint ventures, inbound and outbound investment, regulatory and compliance, corporate governance, operational and structuring matters across a broad range of sectors is well recognised. These sectors include manufacturing, infrastructure (including power, oil and gas, telecommunications, roads, mining and ports), information technology, media and entertainment, advertising, consumer products, automotive, pharmaceutical and healthcare, food and beverage, financial services and other service sectors.

Our client's include reputable Indian and international companies and we take pride in having represented our clients in various domestic as well as cross-border investments.

One of the reasons for the strength of our practice is that the partners of the Firm have: (a) witnessed the impact of and have helped client's transition through the changes in the regulatory environment in India including relating to foreign investment; and (b) extensive experience in dealing with a broad spectrum of regulators and a variety of regulatory issues. Legal advice is provided with a view to arriving at an investment model that provides the client with the most beneficial tax structure and addresses regulatory requirements. In addition, the quasi-federal nature of the Indian legal system throws up numerous location specific issues that a client needs to navigate through and the Firm's lawyers have considerable experience in structuring transactions across the country.